Call Us
For Free Quote
1300 766 614
Commercial Service
Residential Service
Cockroach Removal
Visit Our Blog
Live Chat

Chat now to one of our friendly pest control consultants!
Tabitha Foundation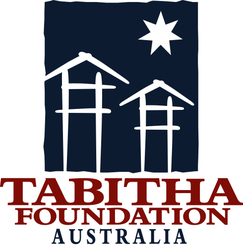 In Cambodia, some very poor families cannot save for a home. Reasons include head of the family being a widow, single mother or landmine victim. For such families, Tabitha Cambodia brings international, volunteer building teams to Cambodia to supply the additional money and work under the direction of Khmer builders to construct simple houses.
This month, some Competitive Pest Control staff are heading to Cambodia to help with this years build. Stay tuned for pics in the following months.
For information on Tabitha Foundation Australia, please head to http://www.tabitha.org.au/