Call Us
For Free Quote
1300 766 614
Commercial Service
Residential Service
Cockroach Removal
Visit Our Blog
Live Chat

Chat now to one of our friendly pest control consultants!
Ant Treatment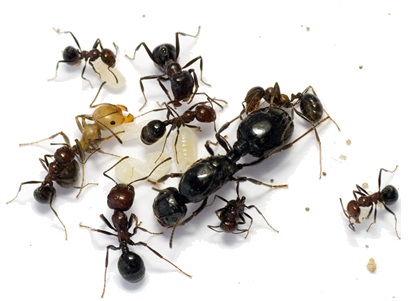 Here at Competitive Pest Services, we are always looking for ways to offer the best deals to our loyal customers. That's why we have recently decided to include Ants free of charge in our 5pest package! So next time you book in your annual five pest package, we will include an ants treatment completely free.
And to truly keep in the competitive spirit, Ants will be covered by our warranty in addition to the Cockroaches, Silverfish, Carpet Beatles and Spiders. This will be the first time we have provided our guarantee on Ants.
So say goodbye to those foraging ants causing a nuisance in your kitchen, pantries, storeroom and warehouses. When we say we are competitive, we aren't bluffing around.