Call Us
For Free Quote
1300 766 614
Commercial Service
Residential Service
Cockroach Removal
Visit Our Blog
New Name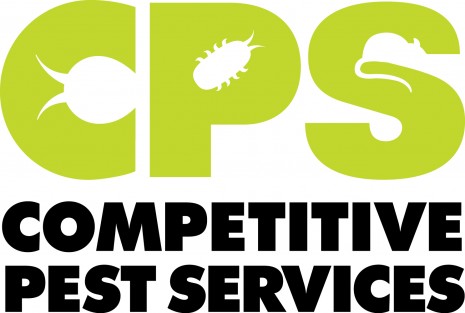 Here at the Competitive office, we felt that our old name didn't really reflect our company's values and aims. We believe that we are more than just a pest control company and we strive to provide exceptional customer service at every point. We are not satisfied until you are satisfied. That's why we decided to undergo some minor changes and we are now very excited to announce that we are now trading under Competitive Pest Services.
To coincide with our brand new name, we decided to roll out a new website which we hope is more efficient and resourceful for you to use.  It now includes comprehensive information about all the common house hold pests as well as the services we provide.
Never fear though, we may have undertaken these changes but we are still providing that amazing customer service that we are known for!