Call Us
For Free Quote
1300 766 614
Commercial Service
Residential Service
Cockroach Removal
Visit Our Blog
Quality Management Accreditation ISO9001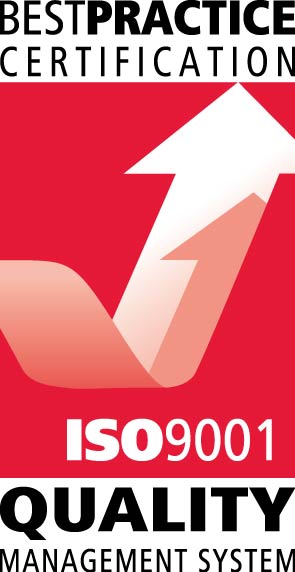 .
Competitive Pest Services announces that it has been accredited with the prestigious certificate of Quality Management ISO 9001. 
The world's most popular standard for quality management has numerous proven benefits including improved operational performance, efficient internal processes, and higher levels of operational and infrastructure security.
In the past, providing a unique 200% Money-back Guarantee has been instrumental in offering a Quality Service to Competitive's residential and commercial client base. However, now the cost effective provider has been working to align its internal processes to meet the high requirements of accreditations, by continuously carrying out detailed assessments and ensuring that established business processes meet the standards required.
Gary Journeaux, General Manager for Competitive comments, "This is a great achievement for us and for our Clients; it is a reinforcement of our emphasis on quality and it fully supports our 100% Client Focused approach. With ISO 9001completed and further accreditation preparations underway this is a great start".
Further details can be found by contacting the Competitive Pest Services office on 1300 766 614.