Call Us
For Free Quote
1300 766 614
Commercial Service
Residential Service
Cockroach Removal
Visit Our Blog
Commercial Pest Control
PESTS AT WORK
Whatever your industry, pests are bad for business. Competitive Pest Control Services will conduct a thorough inspection of your premises, identify the nature and severity of your pest problem and sit down with you to discuss your options.
We'll provide a fair, competitive and accurate quote – with no hidden costs. Once we've agreed on the plan that best suits your needs, our skilled technicians will act quickly to treat the problem, eradicating all pests and safeguarding against their return.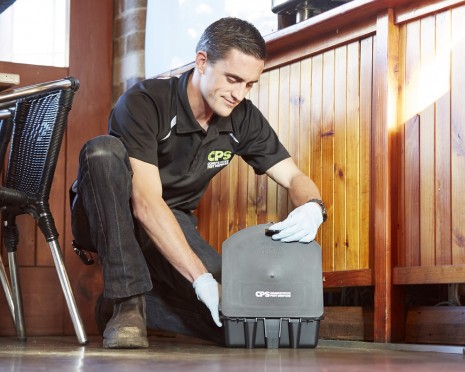 Our Team
Competitive Pest Control has been in the business almost 20 years, so you know we're serious about pest control.
read more
This is an orphanage that was started by an Australian Scott Neeson. Scott visited Cambodia about six years ago, and was so moved by children scavenging on the Phnom Penh rubbish tip...
read more