Call Us
For Free Quote
1300 766 614
Commercial Service
Residential Service
Cockroach Removal
Visit Our Blog
Honey Bees
Apis mellifera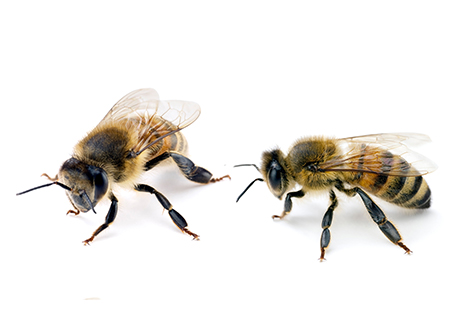 Honey bees were introduced to Australia by early settlers for a good supply of honey, but naturally a few escaped. Now they are found throughout Australia. Their size is about 1.3mm-1.6 mm and have very distinct yellow and black markings.
The honey bee defends its nests very aggressively and if you are stung, it is fatal to the bee, as the stinger pulls out the bee's lower abdomen leaving the venom gland pumping in the victim. This is why they are a danger and a pest to humans: the sting cause local pain and swelling. Nests are usually found undercover or in cavities. Increased activity in a specific area or a concentration of bees to one area often means there is a nest nearby.
Our Team
Competitive Pest Control has been in the business almost 20 years, so you know we're serious about pest control.
read more
This is an orphanage that was started by an Australian Scott Neeson. Scott visited Cambodia about six years ago, and was so moved by children scavenging on the Phnom Penh rubbish tip...
read more