Call Us
For Free Quote
1300 766 614
Commercial Service
Residential Service
Cockroach Removal
Visit Our Blog
Residential Pest Control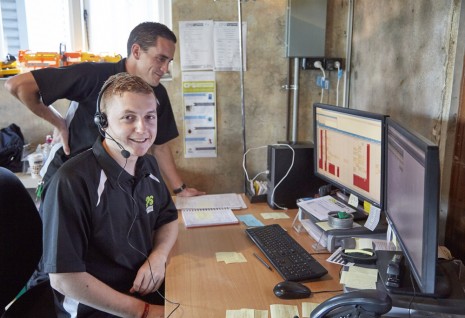 Our Treatments
You want your home to be a safe and comfortable place to be – but not for pests! Competitive Pest Control Services will conduct a thorough inspection, identify the nature and severity of your pest problem and sit down with you to discuss your options.
Tailored specifically for your home, our pest control solutions are highly effective and cause minimal disruption to your family. Though detrimental to pests, our products and techniques are safe to use around children and pets. So when you call Competitive Pest Control Services, you can take comfort in the knowledge that not only are you protecting your home and family from pests, you're also ensuring they're safe from nasty chemicals.
What's more, we care about the environment, which means all of our products come with the assurance of being environmentally friendly. Competitive Pest Control Services is so committed to the environment that, as well as being a member of the Australian Environmental Pest Managers Association (AEPMA), we are entirely carbon neutral, completely offsetting our carbon emissions with Climate Friendly, the only Australian member of the International Carbon Reduction and Offset Alliance. Competitive Pest Control is the right choice to protect your family and the environment.
Our Team
Competitive Pest Control has been in the business almost 20 years, so you know we're serious about pest control.
read more
This is an orphanage that was started by an Australian Scott Neeson. Scott visited Cambodia about six years ago, and was so moved by children scavenging on the Phnom Penh rubbish tip...
read more