Electrical property services
---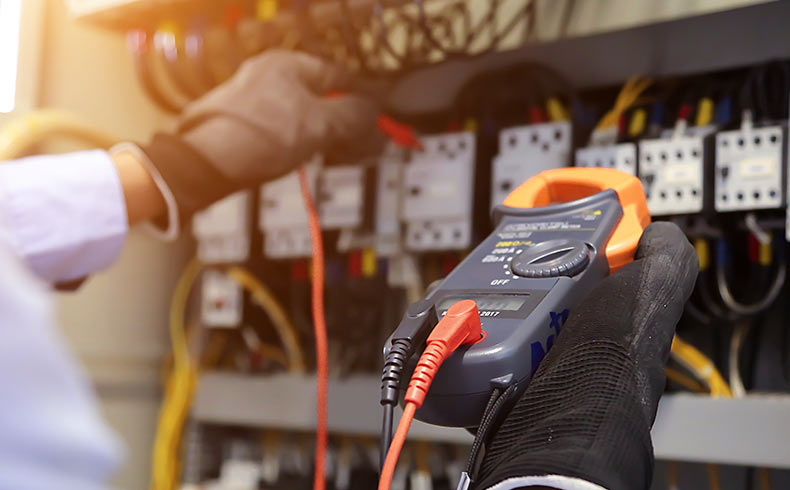 For fast, reliable and professional electrical property services Australia-wide, you can't go past our experienced team of electricians.
It's extremely important that your commercial property has a reliable electrician. If you put your faith in an electrician with a poor track record or questionable ethics, you're setting yourself up for a catastrophe.
A professional electrician trained by CPS Consolidated Property Services, on the other hand, can offer you a range of benefits that will ultimately cut down on costs and eliminate the risk of issues that could affect occupancy rates.
Our electricians don't rush jobs just to knock off for the weekend. They also look at the bigger picture by offering suggestions that can make the running of your commercial premises safer and easier, whilst still delivering work of the highest quality.
What's more, CPS Consolidated Property Services' electricians are trained to offer outstanding customer care. So if you're sick of tradesmen who don't turn up when they say they will or workers who leave a mess once they're done, we have the solution.
Electricians who operate under CPS Consolidated Property Services take pride in what they do. This means that you can rely on them to get the job done in a prompt and professional manner.
Are you searching for a responsible electrician to service the electrical needs of your commercial property? Then get in touch with our team today. We offer transparent obligation-free quotes with no added costs or hidden fees.