Handyman property services
---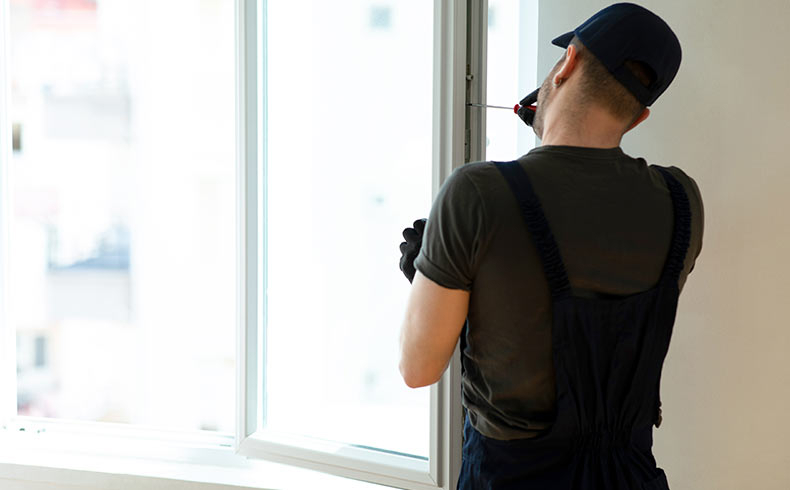 Want to ensure that the day-to-day running of your commercial premise goes smoothly? Our expert handymen are here to help.
A good handyman is worth his weight in gold. From managing menial tasks to overseeing the maintenance of an entire building, they make your life easier by covering a wide range of property services. The only problem is that like gold… finding a reliable handyman can be difficult.
Fortunately for you, CPS Consolidated Property Services can help. Our handymen are highly skilled when it comes to basic installations, scheduled upkeep and repairs. They're also genuine and honest, which means you can trust in their ability to do a fantastic job the first time around.
When you hire one of our handymen, you're hiring someone who will try to deal with issues before they arise. They won't let projects fall behind, nor will they cut corners. The result is tasks performed to the highest standards for quality and service.
If you're looking for a trustworthy handyman to keep your commercial premises running smoothly, look no further than the team at our 100% Australian owned property services group.
Call now to organise an obligation free quote prepared by one of our facility management specialists. We currently work with a range of handymen capable of undertaking the following duties:
General maintenance
Gardening
Plastering/tiling
Landscaping
Cleaning
Basic repairs
Trash removal
Plus much more