Plumbing property services
---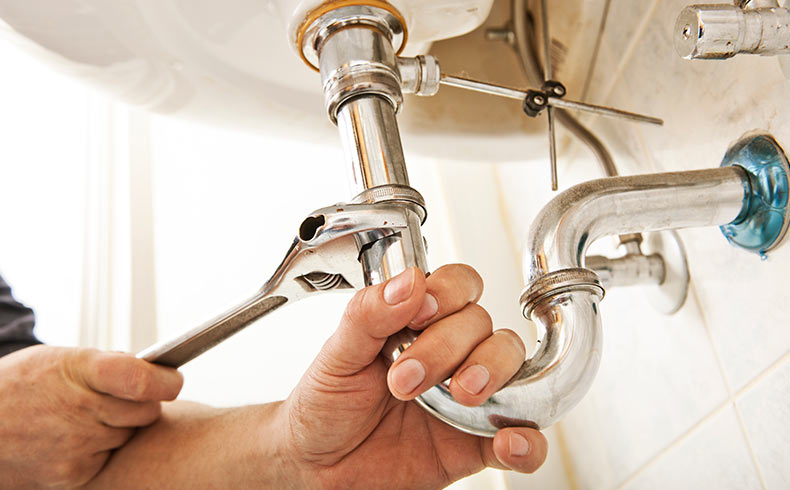 Reliable, professional and highly skilled – we offer premium quality plumbing solutions that won't trouble you or your tenants.
Effective plumbing property services aren't just about troubleshooting and undertaking the necessary repairs. They're also about providing ongoing maintenance to ensure that there's no reason for anything to break down in the first place.
This proactive approach is a cornerstone of our philosophy here at CPS Consolidated Property Services. Instead of simply responding to call outs, we endeavour to save you money by making sure that all aspects of your plumbing, gas and hot water systems are kept in tip-top shape.
In saying that, disasters can and do happen. More often than not, they also occur at times when you can ill afford to deal with another cost or stressful situation. What our plumbers do is try to minimise the effect that these hiccups have on your tenants, your property and yourself.
From identifying roof leaks and undertaking drain camera inspections to repairing faulty toilets and checking that your gas or hot water lines are functioning as they should, our team is highly capable of providing a range of plumbing services for commercial properties.
If you want reliable, professional and efficient plumbing solutions for your building, then you're in the right place. CPS Consolidated Property Services can handle all of your plumbing needs without disrupting your tenants. Get in touch to arrange an obligation-free quote today and experience the CPS customer-first difference for yourself.