Disinfection Service: Saving lives in Australia
---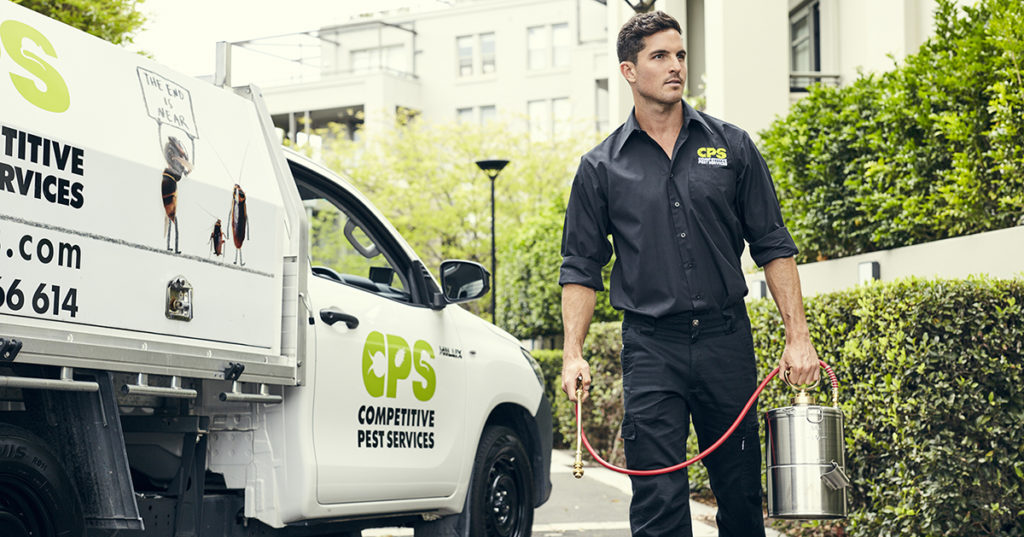 Competitive Pest Services offering disinfection service for your home and workplace with our pest control and hygiene experts.
Competitive Pest Services can disinfect your home, office, and workplace by delivering a disinfection service, targeting both surfaces and inaccessible areas. Regular disinfection services should form part of your action plan to prevent the spread of harmful bacteria and viruses.
CPS will provide an application to hard surfaces areas using broad-spectrum disinfectant where Coronavirus COVID-19 may be present.
The high level disinfectant application from specialty chemicals company is effective against the coronavirus. The product is used for hard surface and equipment disinfection. The broad spectrum formulation is unique. No other disinfectant has the same powerful composition or extensive portfolio of performance and safety testing data. It combines application flexibility with broad spectrum efficacy, on hard surfaces, and in the face of organic challenge. These qualities make the disinfectant of choice for use in medical facilities, pathology and biosafety containment laboratories, treatment salons and residential homes. Routine disinfection of surfaces, walkways, entry and exit points, desks, & touch points.

Why Choose Competitive Pest Service Disinfection Service?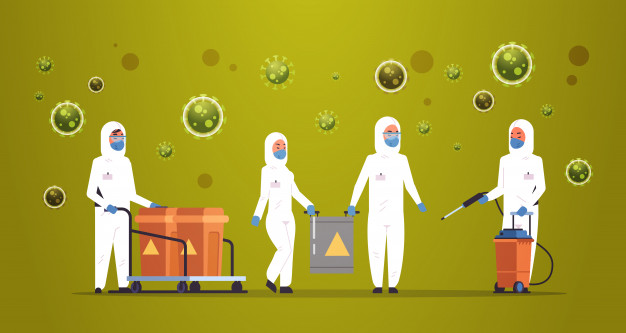 The award-winning team at Competitive Pest Services has been getting the job done right the first time, since 1992. We act quickly to identify the problem, eradicate all pests and safeguard your home or business against their return. Our team of professionals works with no mess and no fuss using the safest possible pest control solutions and available

Superior Safety – A superior safety profile ensures convenient application for users, safe for all surfaces and can even be misted safely in the presence of animals
Environmental Friendly – We have selected a disinfectant that includes ingredients which have been carefully chosen for their ability to degrade naturally within the environment

Perfect Personal Protection Accessories

High-quality devices

Qualified technologists

25 years of experience

Earned Rewards
We Provide Disinfection Services For:

Businesses

Homes & Apartments

Commercial Properties

Workout Facilities

Laboratory

Government Offices

Medical & Healthcare

Food Manufacturing

Public Transport & Areas

Retail Stores & Centers

Childcare & Schools

College and University

Hotel, Hotel Rooms, Restaurant & Hospitality

And more
How Can We Help You: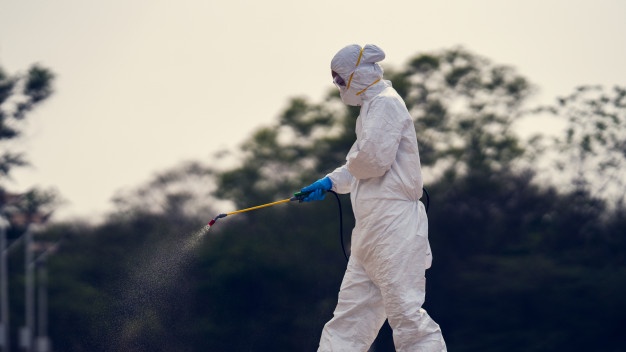 Our Consultant will first understand your concerns or requirement

Selection of different disinfection/decontamination methodology for your specific requirements

Disinfection Service/Treatment will be carried out by our trained specialist

Our Specialist will provide recommendations after the cleaning and incorporate an infection prevention program into your day to day cleaning
Book A Disinfection Service Now
Safeguard your Home, Office or Workplace!
Saving lives in Australia!