Disease-carrying Asian tiger mosquito found in Far North Queensland
---
The aggressive disease carrying Asian tiger mosquito that spreads dengue fever, ross rover virus and chikungunya has been found at the Port of Cairns in far north Queensland which poses a major human and livestock health risk. Dr Roscoe Taylor from Queensland Health's Tropical Public Health Service said an adult female mosquito was caught next to a berth for international vessels in Cairns on August 12. He said it probably came from one of the ships that had visited the port. The mosquitoes were already well-established on the outer Torres Strait Islands and the control programs were focused on the main transport hubs of Thursday and Horn Island.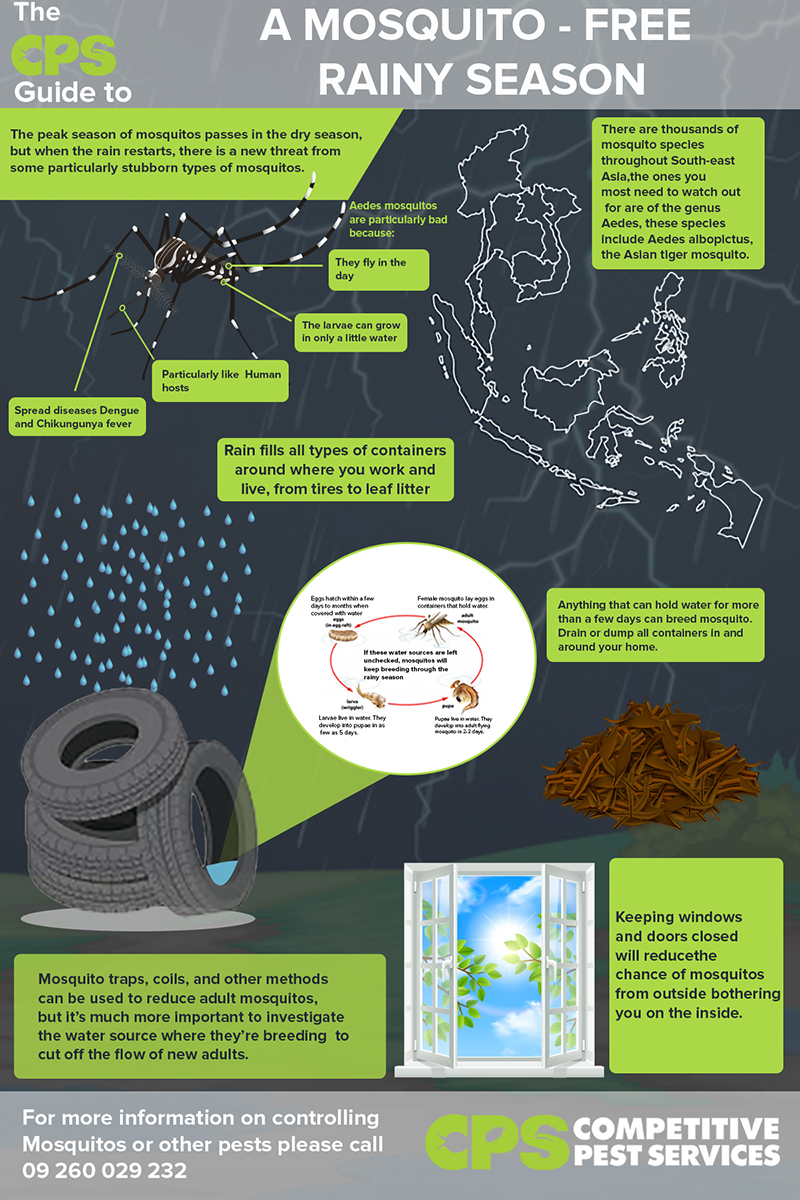 The mosquito has a ravenous appetite for blood, it is a mean and aggressive fester that bites its victim many times and has a particularly painful bite. It's an all-rounder and thrives in urban environments both cooler climates and warmer tropics which makes it very concerning for Australia as they are harder to control. Through monitoring and trapping programs the state and federal authorities have been trying to keep it out of mainland Australia.
Dr Taylor said to the ABC that the Federal Department of Agriculture alerted his team the day the insect was found and at 5.30am the next morning they were out spraying all likely breeding sites and laying traps. "We've proven that Asian tiger mosquitoes can be brought under control through the work that was carried out in the Torres Strait over the last three or four years. I think with ongoing support for this program there's a really good prospect of Australia keeping itself free from Asian Tiger mosquitoes and there's good commitment I think from all parties to do that". Click here to read the full article.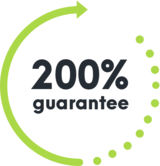 WE'RE NOT HAPPY UNLESS YOU'RE HAPPY
SEE HOW IT WORKS
With Competitive Pest Control Services you'll never have to worry about paying for a job that hasn't been done.

If you're not satisfied with our services, we'll not only give you your money back, we'll return it to you twofold. That's right: you'll not only receive a full refund, we'll also pay to have your pest problem sorted by our competition.*

We're always trying to raise the standard of service, it's one of the reasons we were name Australian Pest Manager of the Year four times in the past six years. When you employ our services, you know your pest problem will soon be a distant memory. What could be more satisfying than that?

*Please contact us to hear more about our 200% Money Back Guarantee - as due to issues sometimes outside our control, not all services may be covered by this offer.
Talk to us about pest control for your home or business