New product to make Car Wires may be attracting rats!
---
A steep increase in reports and complaints are raising concerns that automotive wiring made from soy and other biodegradable food-based material is making car engines into a perfect nesting environment!
How to Protect Your Car From Rodents?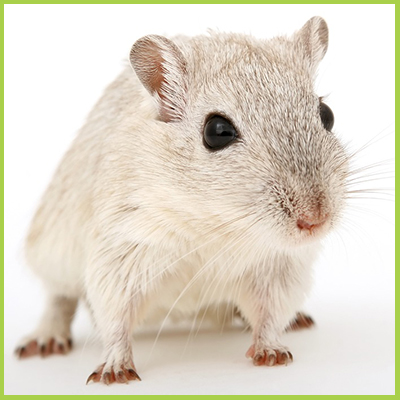 A synthetic lubricant company SynLube has compiled a list of vehicles that have the 'tasty' wiring, and it seems that rodent damage to wires have been reported in more than a dozen types of Toyota vehicles. Now, a new class action lawsuit claims millions of Toyota cars, trucks and SUVs are defective because they contain materials that are extremely attractive to rodents, resulting in expensive repairs. In August, Kabateck filed a lawsuit against Toyota in United States District Court in California
Some car experts theorise that wires coated with plastics made from soy and other natural components, such as rice, peanut oil, straw and some sugars may attract rodents with their smell. Added to that, car engines can provide an ideal nesting environment for rats and mice, at least until the car is turned on.
Instead of using plastic or glass-based insulation, the lawsuit claims several automakers, now use soy-based insulation that is more environmentally-friendly. While that product may be better for the environment, some say that it is also better for rodents.
Read SynLube list to find out more:
http://www.synlube.com/IncredibleEdibleCar1.htm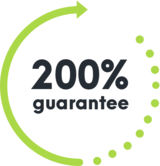 WE'RE NOT HAPPY UNLESS YOU'RE HAPPY
SEE HOW IT WORKS
With Competitive Pest Control Services you'll never have to worry about paying for a job that hasn't been done.

If you're not satisfied with our services, we'll not only give you your money back, we'll return it to you twofold. That's right: you'll not only receive a full refund, we'll also pay to have your pest problem sorted by our competition.*

We're always trying to raise the standard of service, it's one of the reasons we were name Australian Pest Manager of the Year four times in the past six years. When you employ our services, you know your pest problem will soon be a distant memory. What could be more satisfying than that?

*Please contact us to hear more about our 200% Money Back Guarantee - as due to issues sometimes outside our control, not all services may be covered by this offer.
Talk to us about pest control for your home or business