Aussie Mozzie Found in L.A. County
---
Aussie MozzieJason Farned, a spokesman for the San Gabriel Valley Mosquito & Vector Control District, reported that an Australian mosquito capable of transmitting viruses to humans and heartworm to dogs was found in the San Gabriel Valley, according to the L.A. Times.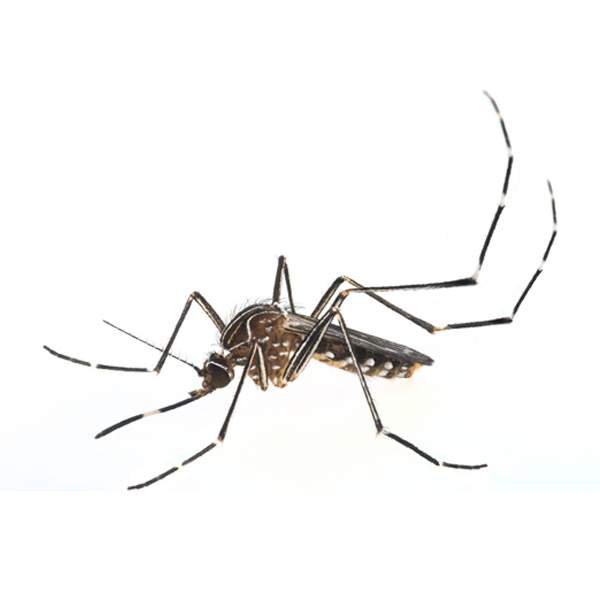 Aussie Mozzie
Aedes notoscriptus, nicknamed the "Aussie Mozzie", infects humans with the Barmah Forest and Ross River viruses, both of which are non-lethal. However, because it is able to infect dogs with heartworm, it may be a concern for pet owners and vets.
It is reported that they are a lot like the Asian tiger mosquito, which was first found in Southern California in 2011. They both bite during the day but the Asian tiger mosquito are a much bigger threat since it is capable of spreading debilitating diseases such as dengue fever and chikungunya virus.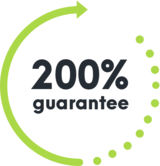 WE'RE NOT HAPPY UNLESS YOU'RE HAPPY
SEE HOW IT WORKS
With Competitive Pest Control Services you'll never have to worry about paying for a job that hasn't been done.

If you're not satisfied with our services, we'll not only give you your money back, we'll return it to you twofold. That's right: you'll not only receive a full refund, we'll also pay to have your pest problem sorted by our competition.*

We're always trying to raise the standard of service, it's one of the reasons we were name Australian Pest Manager of the Year four times in the past six years. When you employ our services, you know your pest problem will soon be a distant memory. What could be more satisfying than that?

*Please contact us to hear more about our 200% Money Back Guarantee - as due to issues sometimes outside our control, not all services may be covered by this offer.
Talk to us about pest control for your home or business