Zika Virus & Mosquito Prevention
---
The NSW Health department recently confirmed that two cases of Zika Virus were found here in Australia from passengers travelling the the Caribbean into Sydney, the department has advised at this time that the Zika Virus does not pose a serious threat.
How to Prevent the Zika Virus?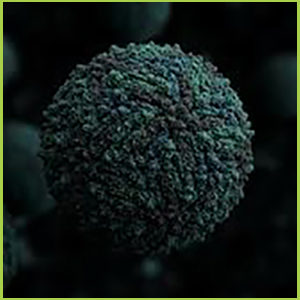 "It is very unlikely that Zika virus established local transmission in NSW as the mosquitoes that spread the infection are not established here – although they are found in some parts of north Queensland," Dr Vicky Sheppeard Director of Communicable Diseases said.
The department said the NSW residents had mild cases of the virus and have now recovered. Women who are pregnant, or could be pregnant, are being advised to consider delaying their travel to regions where there is active Zika virus outbreaks, including parts of South and Central America, Mexico, the Caribbean, Samoa and Tonga. You can read more at: https://bit.ly/2FjgEDB
What can you do to help prevent Mosquitoes around the home?
Remove any Standing Water around the home – Mosquito's lay eggs in standing water so getting rid of any water cuts down the number of mosquito in the immediate area. Standing Water can include bird baths, puddles, pet water bowls & buckets of water around the yard. Make sure that you clear your gutters regularly and that they are draining well so no water remains.
Attract Bats! – Bats can reportedly eat 1,000 Mosquitoes a night so attracting any bats into your garden will help you significantly reduce the number of Mosquitoes and the chances of being bitten. All you need to do now is build a bat house!
Plant Mosquito Repellent Plants – there are several plants that contain mosquito repellent properties including citronella, catnip & lavender. If you plant these in flower beds or plant pots around your home this will help keep Mosquitoes away.
Find out some more handy tips at: http://www.naturallivingideas.com/13-natural-ways-to-keep-mosquitoes-away/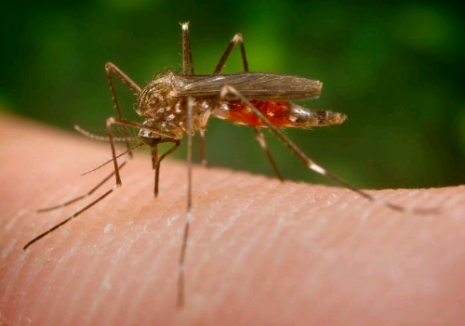 If you are looking to travel to any of the affected areas the Department of Health issued these recommendations:
All travellers are advised to take the following mosquito bite prevention measures when travelling to areas currently affected by Zika virus or wherever mosquito borne diseases are present. These precautions are necessary in the daytime as well as night time.
Wear long-sleeved shirts and long pants;
Use insect repellents containing DEET or picaridin. Always use as directed;
Insect repellents containing DEET or picaridin, are safe for pregnant and breastfeeding women and children older than 2 months when used according to the product label;
If you use both sunscreen and insect repellent, apply the sunscreen first and then the repellent;
Use permethrin-treated clothing and gear (such as boots, pants, socks, and tents);
Use bed nets as necessary;
Stay and sleep in screened-in or air-conditioned rooms.
To read more please go to: http://www.health.gov.au/internet/main/publishing.nsf/Content/ohp-zika-health-practitioners.htm#tocprevention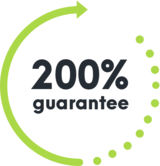 WE'RE NOT HAPPY UNLESS YOU'RE HAPPY
SEE HOW IT WORKS
With Competitive Pest Control Services you'll never have to worry about paying for a job that hasn't been done.

If you're not satisfied with our services, we'll not only give you your money back, we'll return it to you twofold. That's right: you'll not only receive a full refund, we'll also pay to have your pest problem sorted by our competition.*

We're always trying to raise the standard of service, it's one of the reasons we were name Australian Pest Manager of the Year four times in the past six years. When you employ our services, you know your pest problem will soon be a distant memory. What could be more satisfying than that?

*Please contact us to hear more about our 200% Money Back Guarantee - as due to issues sometimes outside our control, not all services may be covered by this offer.
Talk to us about pest control for your home or business