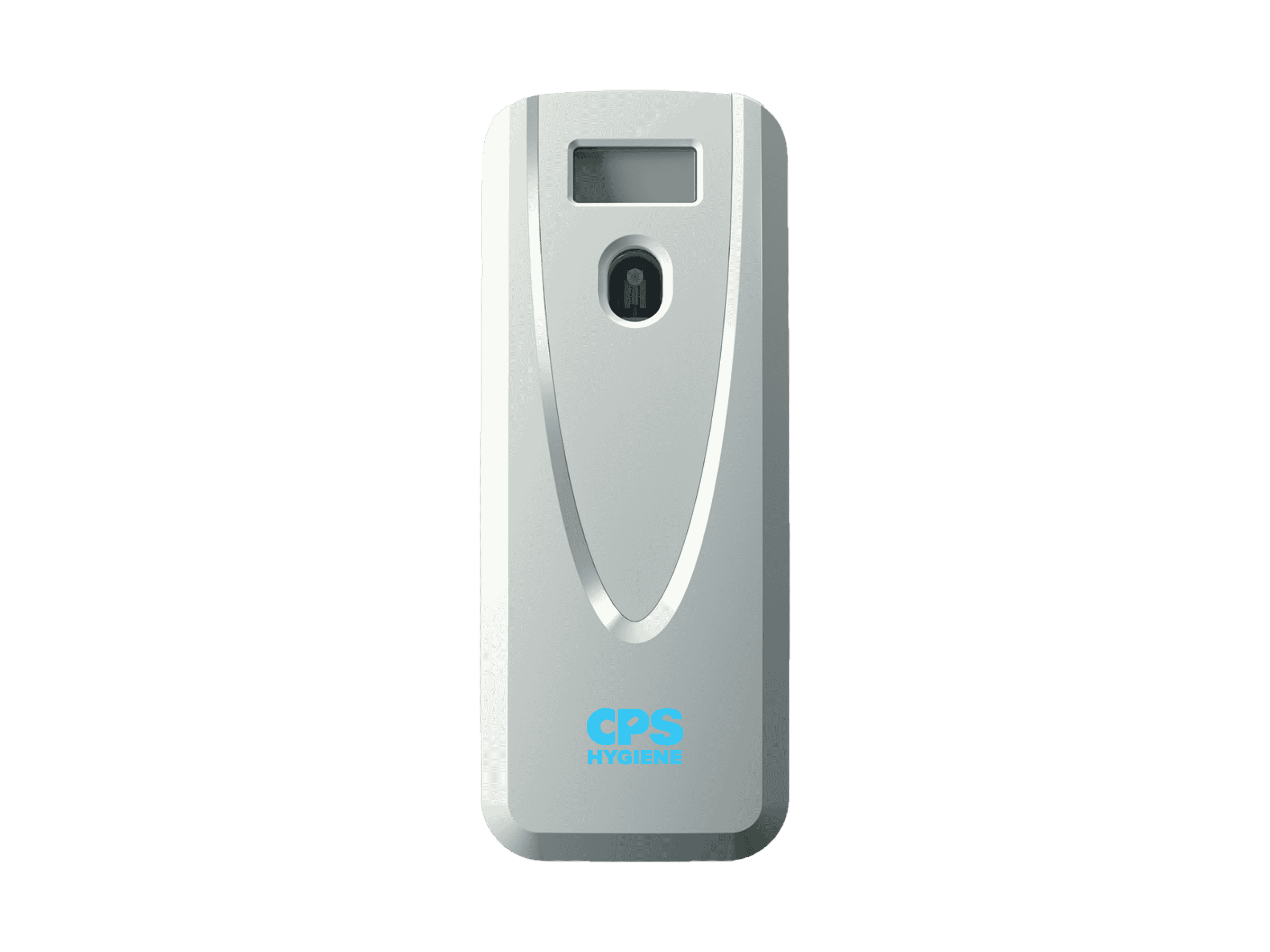 Our ability to smell has a direct impact on how we experience the environment around us. Air fresheners are such versatile products that they can be used anywhere.
In a public bathroom or a shared office bathroom, the lavatory is used more frequently and the chances of odours occurring are amplified. With a suitable freshener dispenser and a collection of freshener refills, you can keep your home, office, organization, or various other facilities scenting fresh, clean, and inviting.
Besides keeping people upbeat, fresh air helps you think better and increases energy levels. On the other hand, bad odors can cause disruptions in the workforce as well as chase away customers. By regularly releasing pleasant smells into the air, it masks any unpleasant odours before and after they occur. Whether it's for you, your staff, your clients or customers, a positive bathroom experience makes a big difference.
Air fresheners are versatile and can be used in most spaces. To add to their convenience, they can be easily controlled and set-up in minutes. With air fresheners, you can add fresh life to your property by creating an inviting fresh ambiance.