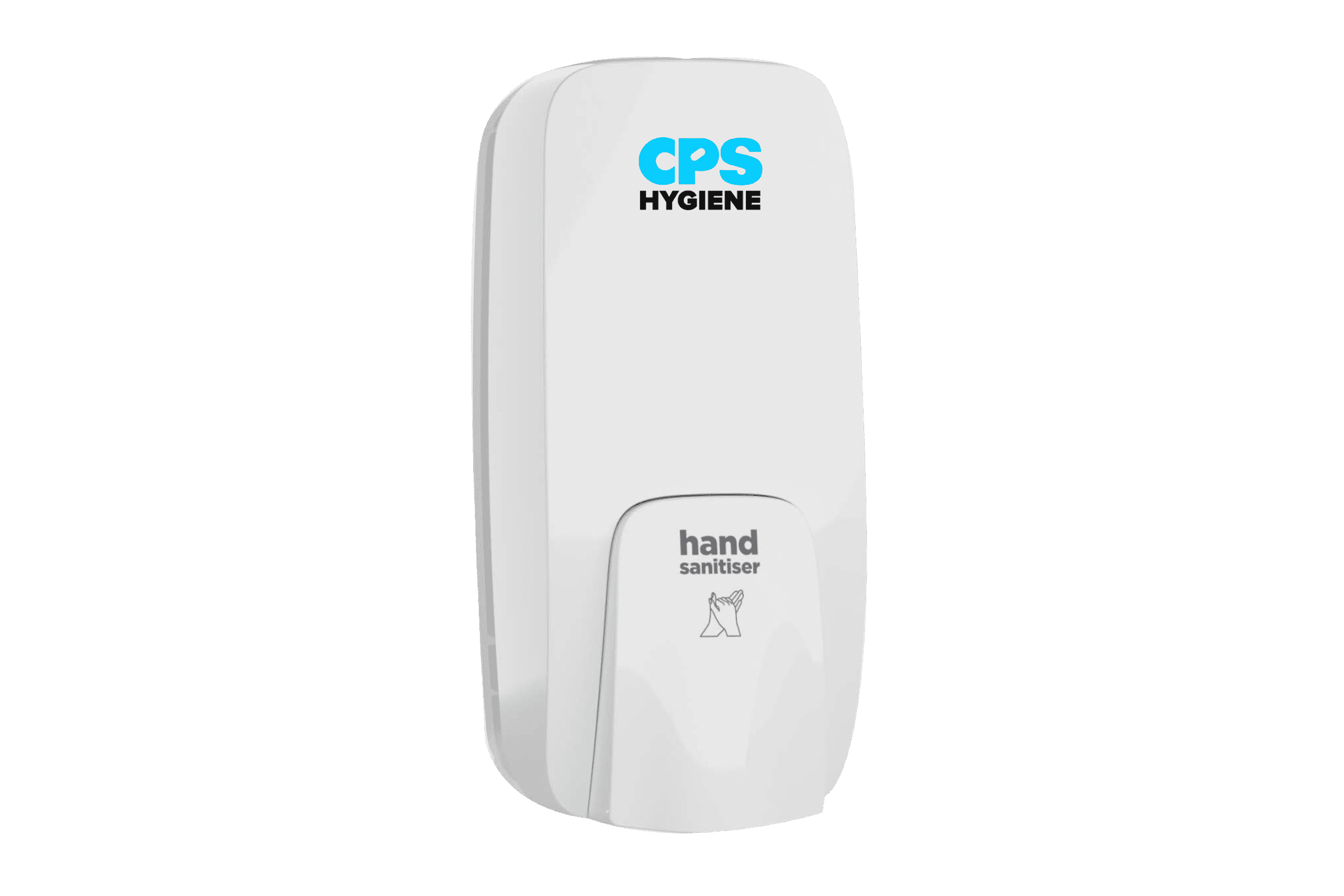 The situation with the coronavirus crisis, unfortunately, persists.To adhere to new hygiene practices, businesses should ensure they have the appropriate antibacterial hand sanitiser equipment available for staff and customers.
Hand hygiene solutions are essential and should be made available in areas where soap and water aren't available promoting good hygiene and reducing infection transmission across the business. Harmful bacteria can live in the most unlikely places and be transferred easily from person to person. These dispensers allow for minimal contact with other surfaces and have a stronger bacteria-killing agent than the average hand soap. This is extremely important for workplace safety.
With many high-touch surfaces in workplaces, viruses can spread more rapidly from person to person. Hand sanitising dispensers dramatically reduced the spread of infection within any organisation encouraging employees to practice good hygiene standards throughout the day. In locations where soap and water solutions aren't available you can provide hand sanitiser dispensers in offices, breakrooms, workspaces, store entrances, or high traffic areas.
Depending on the type of sanitizer you select, there are various options and even a combination of options that you can use to keep your hands clean.