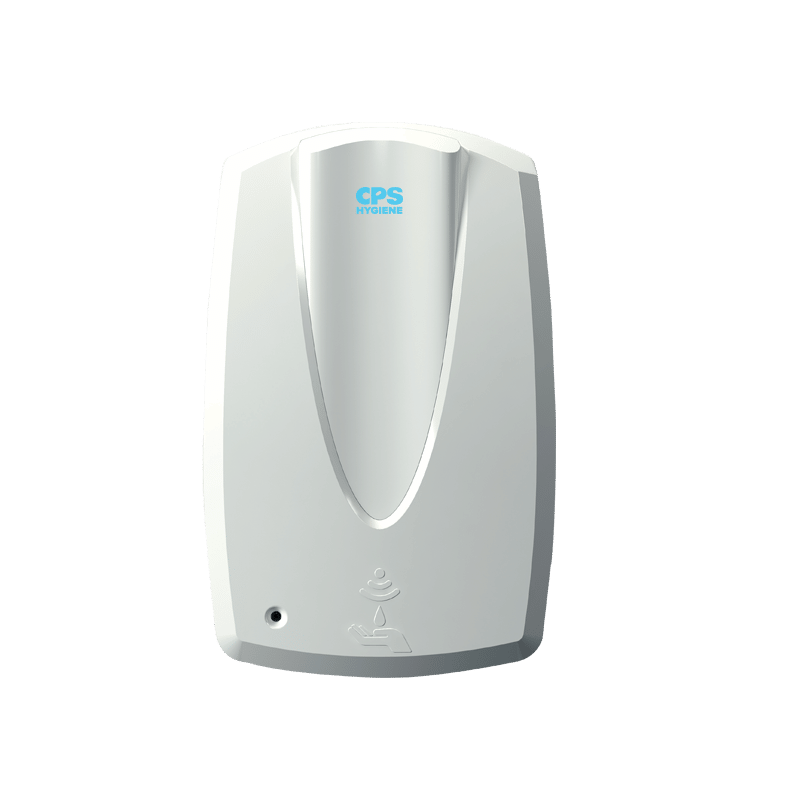 There are many advantages of using a soap dispenser regardless of if you choose to use one both at home and at work. Dispensers have a large capacity which means they are low maintenance. There are many different styles for dispensers. Automatic dispensers reduce spreading germs and can help maintain a clean environment.
For hotels, restaurants and other hospitality venues, aesthetics will be one of the most important considerations. A clean, stylish washroom can say a lot about an organisation, and the look and finish of its various elements will contribute to that.
These soap dispensers are suitable for high traffic environments. When you're looking for a soap dispenser, you not only want it to look good, you want it to do the job it's intended to do with minimal fuss, so we've made sure to provide you with high quality soap dispensers.
Not only will the right soap and sanitizer dispensers enhance your occupant or guest experience, but they also will help you boost cleaning staff efficiency, lower product waste, and reduce complaints.
CPS offers a variety of new, modern commercial soap dispensers to enhance your restroom appearance.