Hygiene property services
---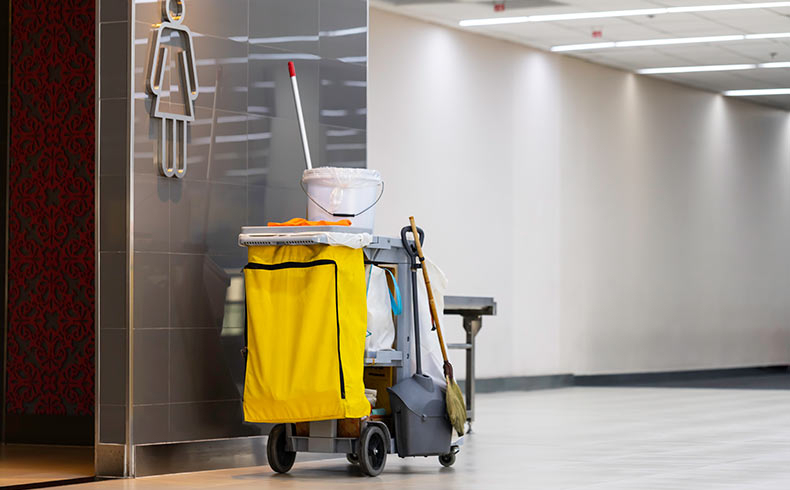 Australia-wide hygiene property services that are designed to eliminate germs, increase occupancy rates and create a cleaner environment for all.
When you keep your commercial premises clean, you increase your chance of attracting new business and retaining existing tenants. If you fail to maintain a clean building though, you compromise the health and safety of everyone on your property.
An unsanitary premise will ultimately cost you money. What we aim to do at CPS Consolidated Property Services is ensure that your hygiene facility management needs are well looked after.
In order to do this, we employ professional sanitation technicians who share our commitment to cleanliness and client satisfaction. This translates to workplaces that are spotless and appealing to potential tenants plus customer service that provides you with peace of mind.
From general cleaning to the exchange of sanitary bins and hygiene services performed in keeping with industry standards, CPS Consolidated Property Services is perfectly placed to ensure a safe environment for your tenants and their customers.
Learn more about our commercial facility management hygiene capabilities by calling us today. We currently offer competitive rates and award-winning service – book a no-obligation quote below.